Learn how to upgrade to 1Password 7 on your Mac.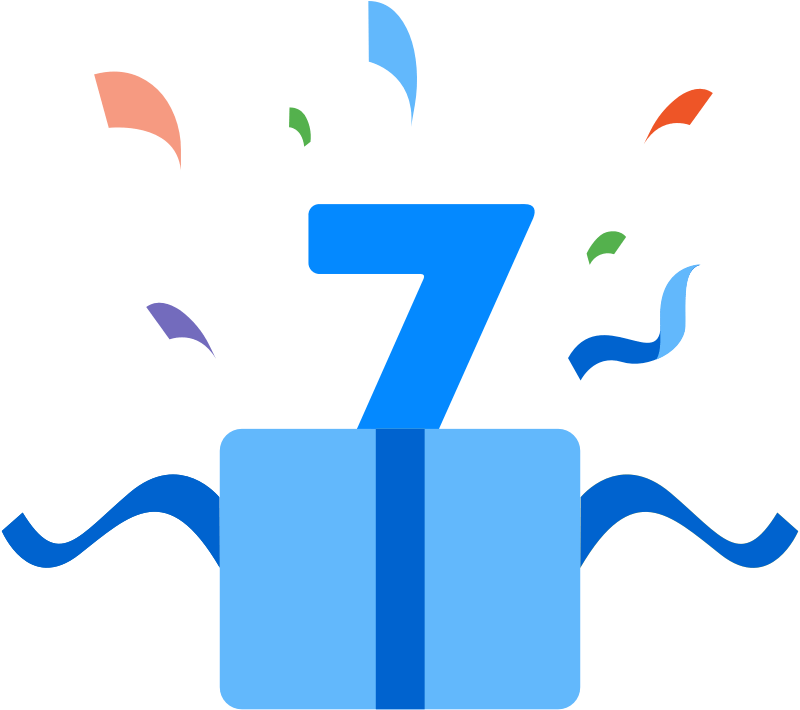 1Password 7 for Mac was released in May 2018. It's included with your subscription if you already have a 1Password membership, or if you belong to a team or family account.
Find out what's new in 1Password 7 for Mac.
Upgrade to 1Password 7
To get started, download 1Password 7 and install it. When you open the app for the first time, click Subscribe Today to sign up for a 1Password membership. Then:
Your accounts and vaults will be imported from the earlier version of 1Password.
Your folders will be converted to tags.
A 1Password membership includes 1Password for all your devices. Learn how to add your account to your other devices.
Get help
1Password 7 for Mac requires macOS High Sierra (10.13) or later.
If you installed 1Password 6 or earlier from the Mac App Store
1Password 6 won't automatically update to 1Password 7 if you installed it from the Mac App Store. 1Password 7 is available on the Mac App Store as a separate download. It requires a 1Password membership. If you want to install 1Password 7 from the 1Password website instead, learn how to switch from the Mac App Store.
If you use 1Password 3 for Mac
You can upgrade to 1Password 7 directly from 1Password 4 or later. Learn how to upgrade from 1Password 3 for Mac.
Learn more