Learn how to sync 1Password across all your devices: Macs, Windows PCs, iPhones, iPads, and Android phones.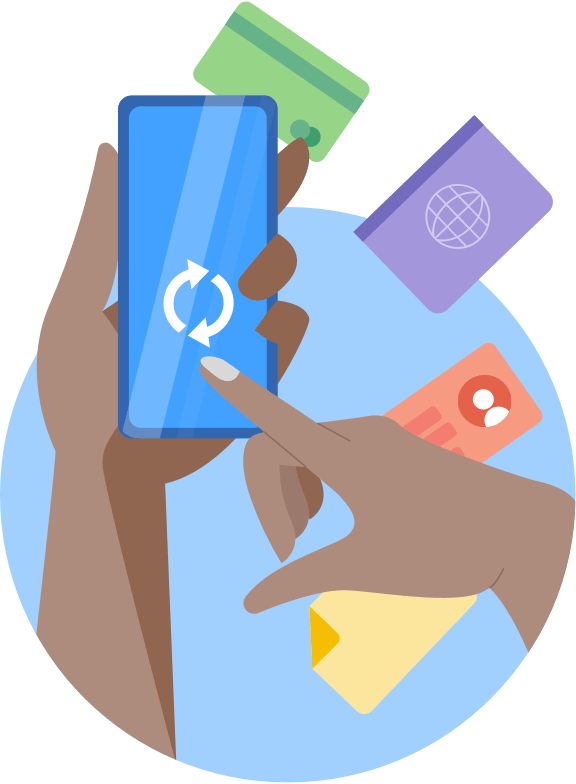 1Password membership
Every 1Password membership includes a 1Password account, which is the easiest way to keep your data in sync:
Zero setup. Sign in to your account on any device, and your data is there.
Unlimited devices. Access your data everywhere you need it, including offline.
Upgrades included. All future upgrades are included in your membership.
Advanced sync options
If you don't want the benefits of a 1Password membership, you can use these third-party and advanced sync options: