Learn how to use Quick Access in 1Password 8 for Windows to view and edit items, fill in apps, and more.
Quick Access lets you find any item you need without leaving the app you're working in. It detects open apps and remembers the items you use most frequently to give you relevant suggestions. Or, you can search for items across all of your accounts and collections.
To open Quick Access, right-click the 1Password icon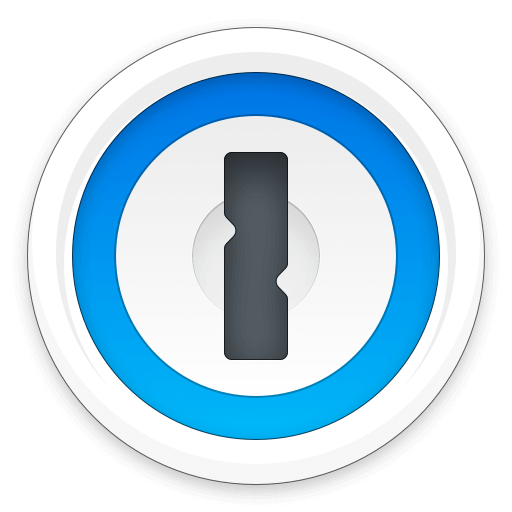 in the notification area and select Open Quick Access. Or, use the Ctrl + Shift + Space shortcut. Learn more keyboard shortcuts for Quick Access.
Find and view items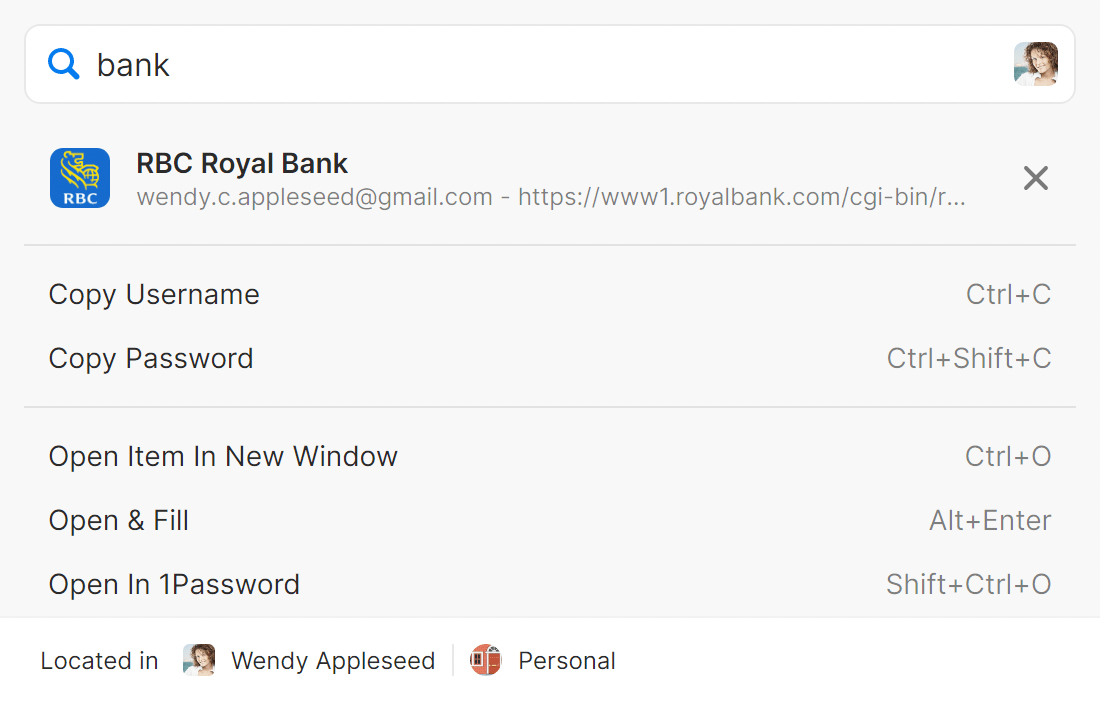 When you open Quick Access, you'll see suggestions relevant to the apps you have open and the items you use most frequently.
If the item you need isn't listed, start typing. To clear the search, click
.
Quick Access searches all accounts by default. To change to a specific account or collection, click

and choose it from the list. You'll see its icon instead of

.
Click an item to use the action listed next to it. To see all available actions for an item, click .
Fill details in apps
To fill a username or password in an app:
Open an app.
Open Quick Access. If you don't see the login item suggested, search for it.
Click Copy Username or Copy Password and paste into the relevant field in the app.
To keep the item details open in a separate window, click > Open Item in New Window. Then you can switch to another app and copy the item details without needing to open Quick Access again.
Manage clipboard settings
For your security, 1Password automatically removes copied passwords from the clipboard. To turn off this setting:
Click All Accounts > Settings

If you have an account or collection selected, you'll see its name instead of All Accounts.

Click Security.
Turn off "Remove copied information and authentication codes after 90 seconds".
Learn more