Learn how to redeem your free family account, so can stay as safe at home as you are at work.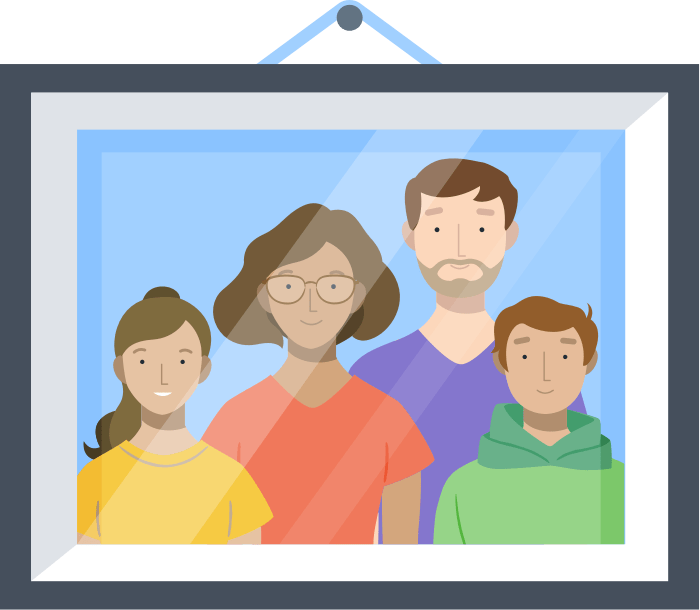 Because PwC uses
1Password Business
, you get a complimentary 1Password Families membership, which you can share with up to 5 family members.
Redeem your free 1Password Families account
To redeem your free 1Password Families account:
Sign in to your business account.
Click your name in the top right and choose My Profile.
In the "Free Family Account" section, click "Redeem my free account". Then click "Create new account" and follow the onscreen instructions.
Get help
To redeem a family account, it must be created through your business account.
If your family account becomes frozen, make sure that you see your linked family on My Profile in your business account.
If you leave your business account or are removed from it, your family account will be unlinked from it and become frozen. You can add a payment method to start a 1Password Families subscription.
Learn more
Linked family accounts share only their subscription status with a business account. Ownership and access rights aren't shared. A linked family account belongs to the family organizer, and the business can't access or manage it.