You can unlock the Pro features in 1Password on your Android device to get additional features.
About the Pro features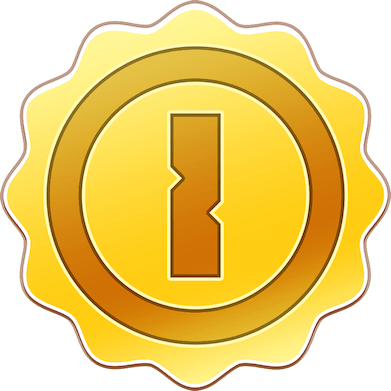 Get the most out of 1Password with the Pro features:
Create new items. You never know when the next big startup will appear. Sign up for new accounts wherever you are.
Edit existing items. Update Secure Notes and change passwords on the go. No need to lug around a laptop.
Mark items as Favorites. You need some things in 1Password more often than others. Make your most-used items even easier to access.
Stay organized with tags. Tag items you carry in your wallet, so you can quickly look up your credit card numbers and rewards cards.
Get the Pro features
If you have a 1Password account
The best way to unlock the Pro features is to sign in to your 1Password account. Not only does your subscription come with the Pro features, it also includes the full versions of the 1Password apps for Mac, Windows, and iOS.
If you don't want a 1Password account
Alternatively, you can unlock the Pro features with a one-time, in-app purchase. Open and unlock 1Password, then tap Settings > Pro features.
If you already purchased the Pro features
If you bought the Pro features as an in-app purchase, you don't need to buy them again. Make sure all your devices are signed in with the correct Google account, and 1Password will automatically unlock the Pro features after verifying your purchase with Google.
To share the Pro features with your family
If you have a 1Password Families account, everyone in your family gets the Pro features.