About the issue
On March 15, 2022, Google released Chrome 99.0.4844.74, which has a new code signing certificate. Because of this change, 1Password 6 for Mac no longer works in Chrome 99 or later.
The last major update to 1Password 6 for Mac was in 2018 to allow it to continue working with modern browsers. It no longer receives critical security updates.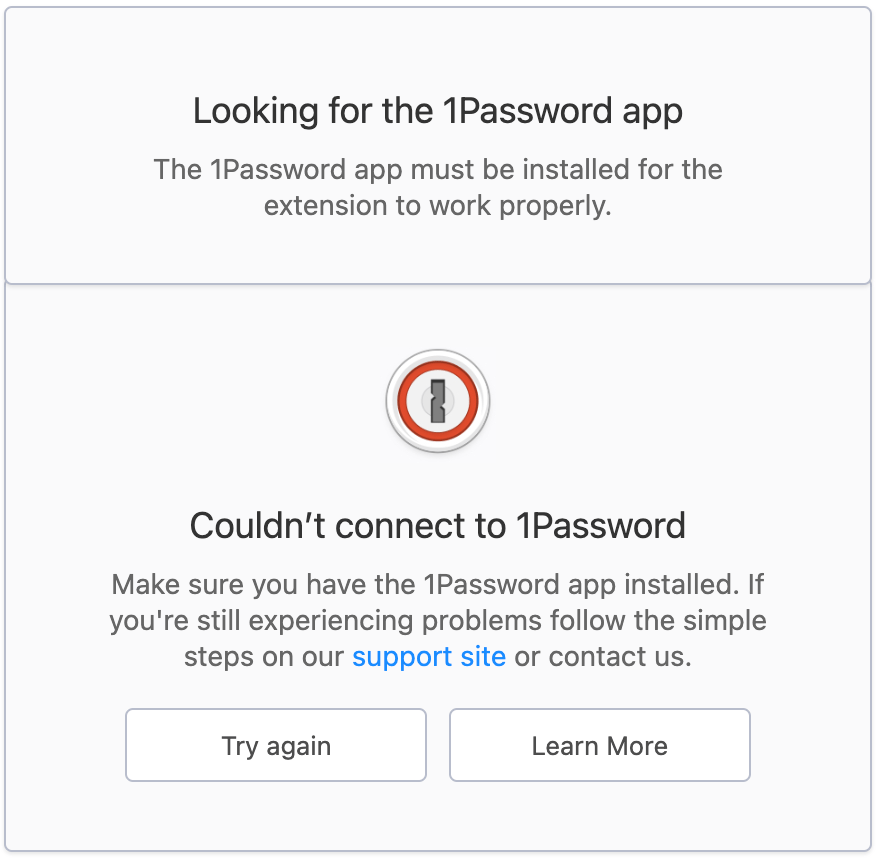 What you can do
To continue filling and saving in Chrome, you'll need to upgrade to 1Password 7 for Mac.
Learn more