You can transfer your passwords and other items from Thycotic Secret Server into 1Password on 1Password.com.
1Password can import your passwords and other items from Thycotic Secret Server. When you import from Thycotic Secret Server:
Passwords stored in Thycotic will be converted into 1Password Login items.
Credit cards will be imported.
Contacts and other items will be imported as Secure Notes.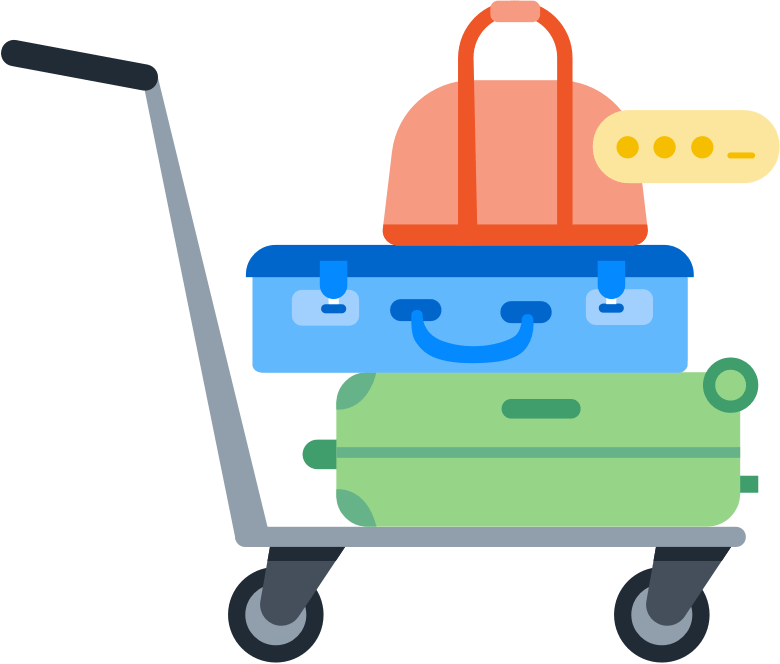 Step 1: Export your data from Thycotic Secret Server
Important
Before you export your data from Thycotic Secret Server, temporarily turn off any backup software you may be using, so the unencrypted export file isn't backed up.
To export your data from Thycotic Secret Server, follow these steps on your computer:
Sign in to your Thycotic Secret Server account on your computer.
Click Admin > See All.
Click Setup & System Maintenance, then choose Export / Import.
Click Export from the Secrets tab.
Choose a folder to export, or leave the default option to export all folders.
Enter your Thycotic Secret Server password in the Password field.
Make sure the following options are all selected:

Export with Folder Path
Export Child Folders
Import with TOTP Settings.

Select XML beside Export Format.

Thycotic Secret Server import on 1Password.com only supports the XML format.

Click Export, then click Close when the export is finished. Your export.xml file will be saved to your downloads folder.
Step 2: Import your data into 1Password
To import your data on 1Password.com:
Open your browser and sign in to your account on 1Password.com.
Click your name in the top right and choose Import.
Click Thycotic Secret Server.
Choose the vault you want to import your data into. If you're importing personal data, choose the Personal or Private vault.
Click inside the dotted rectangle to open a file browser. Browse to your downloads folder and select the XML file you created earlier.
Click Import, then click Show Imported Items.
If you want to change anything about the import, like importing the data into a different vault, click Undo Import and start again.
Your Thycotic Secret Server folder names will be added as tags to your 1Password items. Items marked as favorites in Thycotic Secret Server won't be automatically marked as favorites in 1Password after import, but you can add them to Favorites in 1Password.
After you've imported your information into 1Password, delete the unencrypted XML file, then turn on any backup software you turned off earlier.
Next steps
Learn more