Learn how to manage your family account and designate other people as family organizers.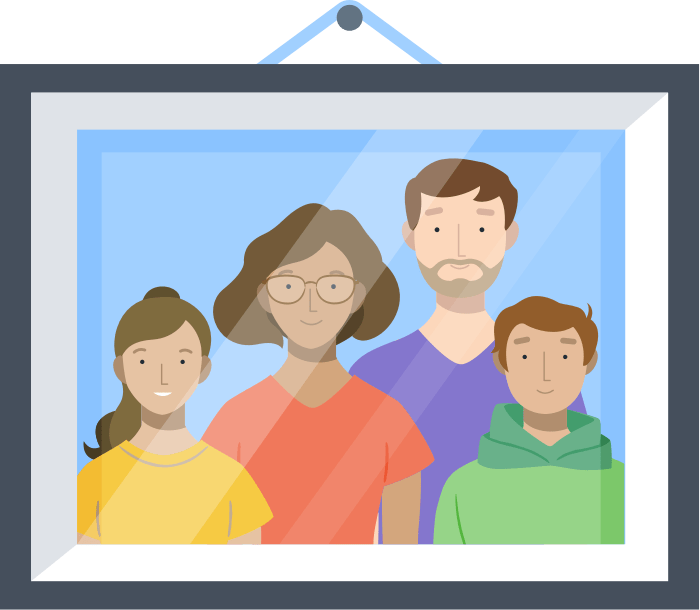 You're a family organizer if you created your family account. As a family organizer, your role is to manage your family members and the resources they have access to. You can manage:
Tip
Make sure you have at least one other family organizer. That way, if you can't sign in, someone will be able to help you.
Add or remove a family organizer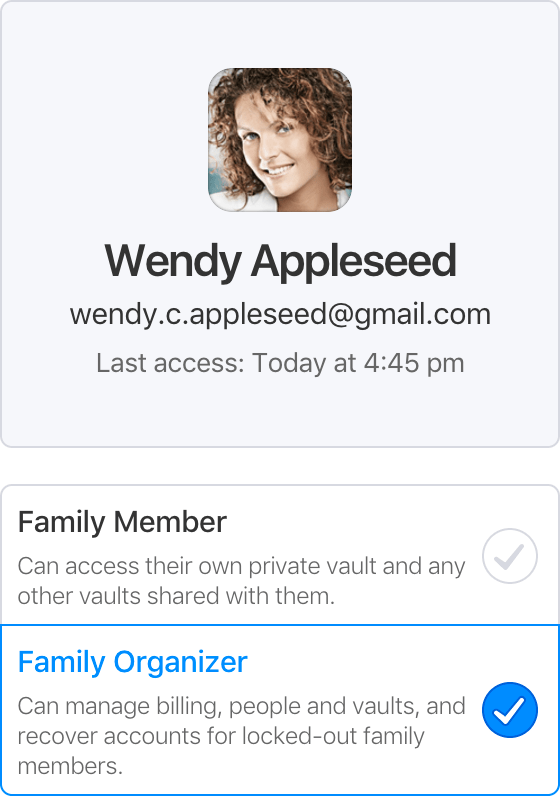 Learn more