Get started
1Password keeps you safe online and helps you collaborate with your team at work. Convenient security starts here.
Join your team
To get started, click the link in your invitation to join your team. Then choose a strong 1Password account password, which you'll use to unlock 1Password.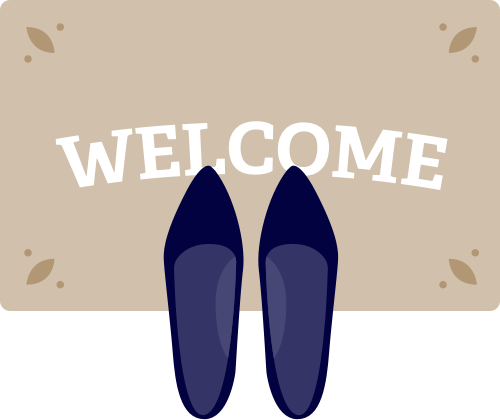 Get the apps
1Password is available on all your devices, so you always have all your information with you. Any changes you make on one device are immediately available everywhere else.
There's also a lot more you can do with the apps, like filling passwords automatically, so you should set up the apps right after you join your team.
If you already use 1Password, learn how to add your new account to the apps.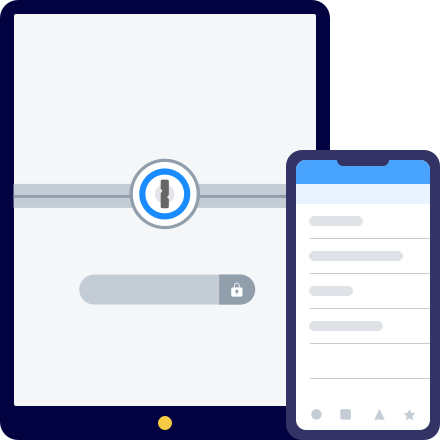 Get 1Password in your browser
1Password is the best way to automatically save and fill passwords in your browser. You can use it to sign in to websites and apps, view and edit items, and find exactly what you need. Get 1Password for: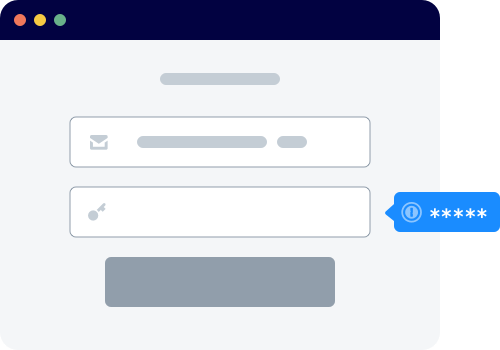 Get to know your vaults
Vaults are containers to help you organize your items and share with others.
Your Private vault is where you store work-related items that aren't shared with your team, like your password for your work email account.

The Shared vault has items that everyone on your team can access.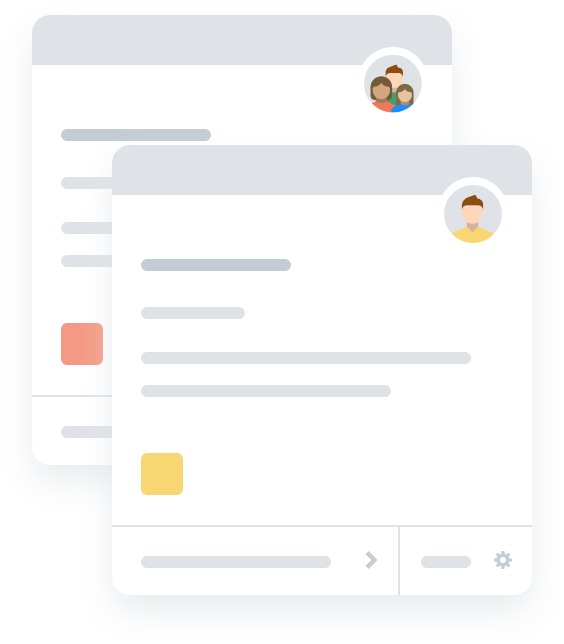 Get to know 1Password
Learn how to use 1Password to manage your passwords, credit cards, secure notes, and more.
Learn more
After you've mastered the basics, there's a lot more you can do with 1Password.
Stay on top of your security
Watchtower highlights any security problems and notifies you of password breaches and other security problems with any items saved in 1Password.
We keep Watchtower updated as security breaches are reported, so you can change your passwords right away.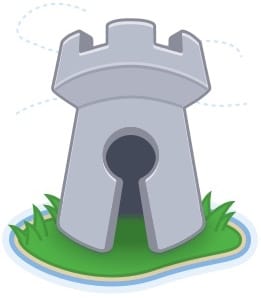 Share with others
You may have access to additional vaults that are shared with other people on your team. If you need a new vault for a special project, ask your team administrator.
To share an item with someone, move it into a vault you share with them.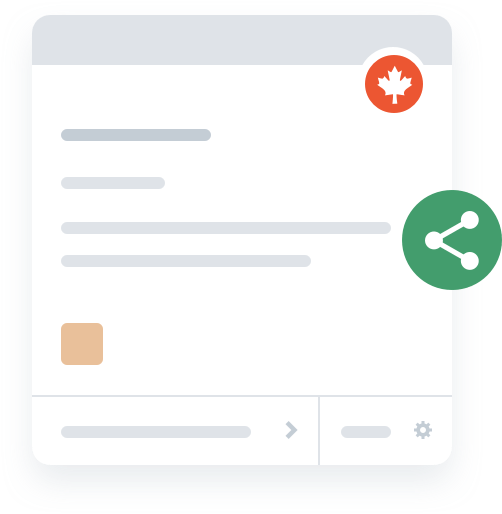 Get 1Password Families free
1Password Business accounts include a free 1Password Families membership for everyone in your company.
Multiple accounts make it easy to separate your work and personal items, and see everything you need on all your devices. You'll also still have access to your family account if you leave your team.