A 1Password membership is the easiest, most secure way to use 1Password. All your important information is safe, up to date, and available wherever you are.
Your digital life. Everywhere you need it.
Unlimited devices.
Unlimited freedom.
With a 1Password membership, you can access all your passwords and other items from any of your devices, whether you're online or offline. Apps for Mac, iOS, Windows, Android, and Linux are all included.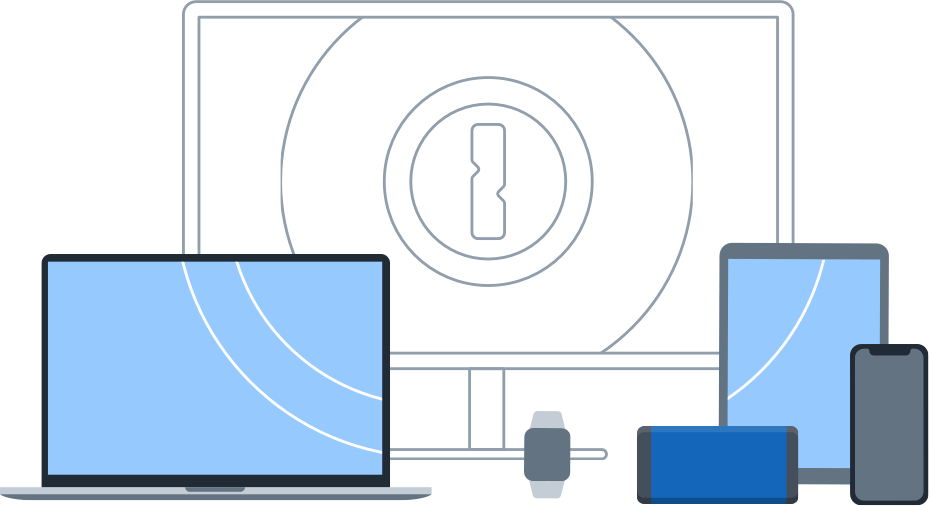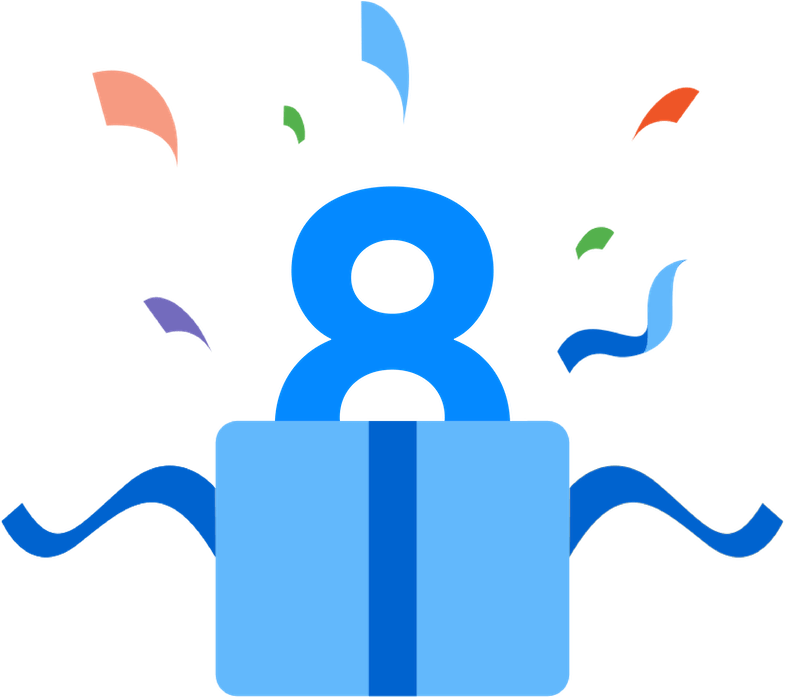 It's like using the app without the app.
Your membership includes a full 1Password experience in your browser that integrates directly with 1Password.com. It works on Chromebooks and Linux, in addition to Mac and Windows. So you always have what you need.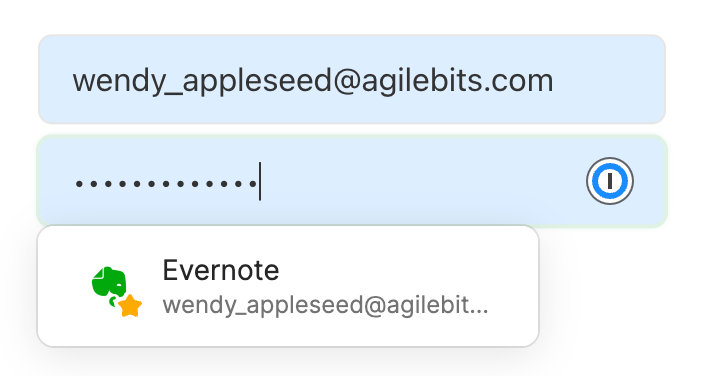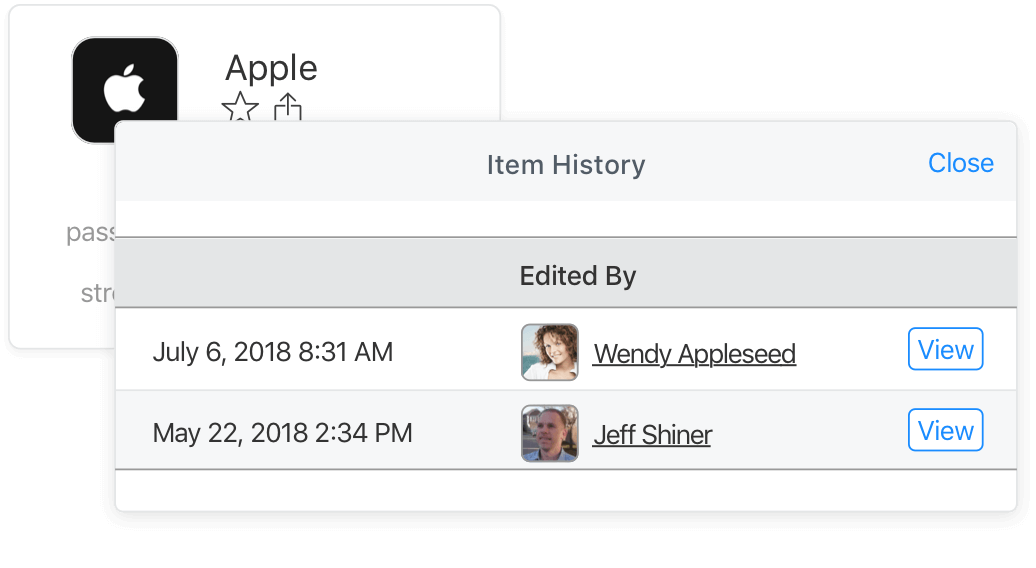 Undo. Undelete. Under control.
Previous versions of items are saved automatically, so you can undo your changes. You can even restore deleted items, which means you have one less thing to worry about.
Your most important files. Safe and sound.

Store passport photos, PDF documents, and receipts. Access them anytime, anywhere. They're all protected by end-to-end encryption.
Automatic backups give you peace of mind.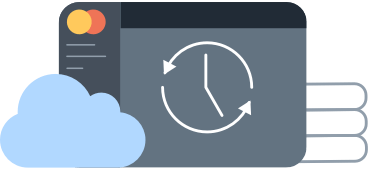 1Password automatically backs up your data, so if you lose your device or get a new one, all you have to do is sign in to pick up where you left off. Learn more.
Keep your data close to home.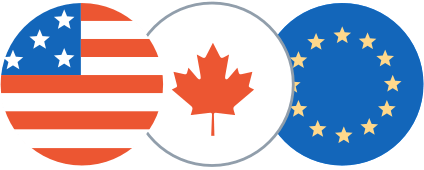 You can choose where your data is hosted and which currency you pay in. Choose from the United States, Canada, or Europe. Learn more.
The most secure 1Password ever.
Your Secret Key.
Better than two-factor.
Every 1Password account includes a unique Secret Key that adds 128 bits of entropy to strengthen your 1Password account password. Unlike traditional two-factor authentication, it can't be reset, intercepted, or evaded. No other password manager offers this level of security, and it's only available with a 1Password membership.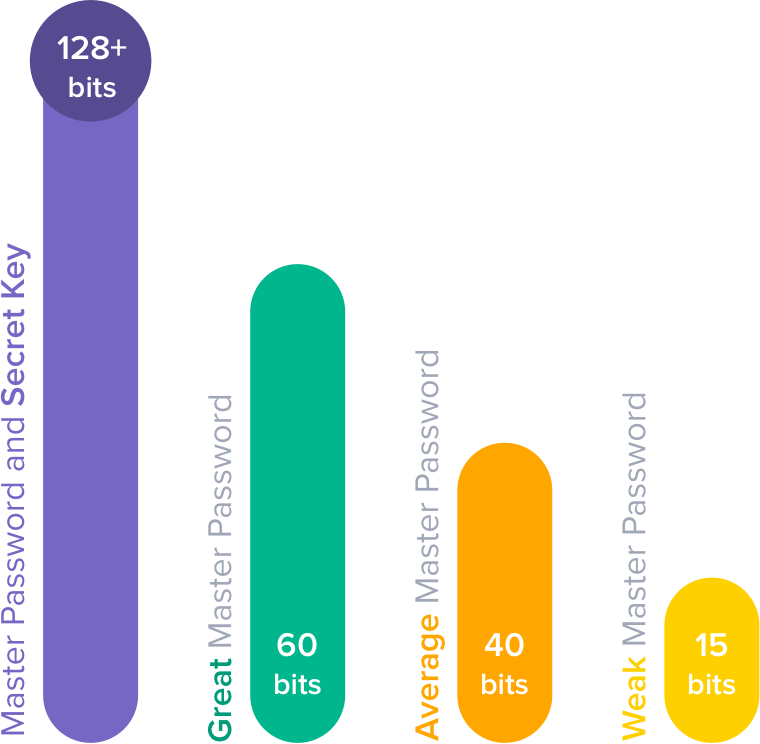 Protect your data at every border crossing.
Travel Mode removes your sensitive information from your computers and mobile devices while you're traveling. If you're stopped for inspection, the only data on your devices will be data you've marked as safe for travel.
Two-factor authentication.
An extra layer of security.
If you also want to add traditional two-factor authentication on top of your Secret Key, 1Password offers that too. With two-factor authentication, an authentication code is required to sign in to your account on a new device.
It's free to get started.
Enjoy a free trial when you sign up for a 1Password membership.
Your data comes along for the ride.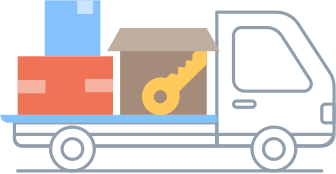 Migrate your existing 1Password data with just a few clicks. You won't miss a beat. Learn more.
No commitment. Cancel anytime.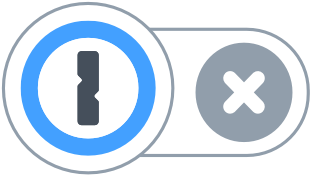 View and export your data, even if you cancel. If you change your mind, you can pick up right where you left off.
Get more out of 1Password.
Share with your family at home or your team at work. Whatever you need, there's a plan that's just right for you.
1Password Families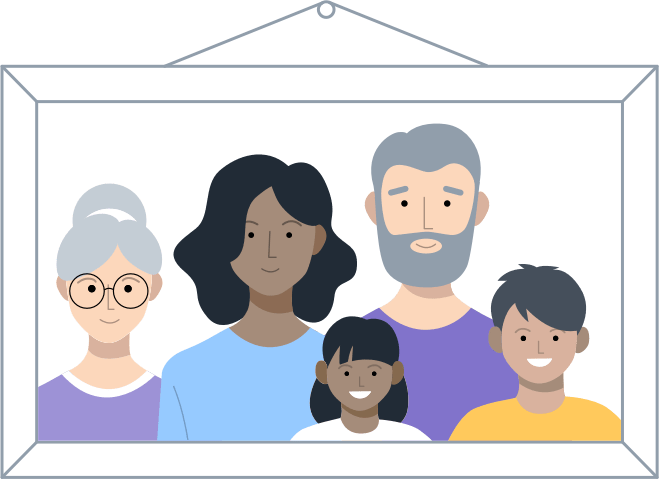 Give everyone a place to store secrets that are just their own. Share the items everyone needs, like wireless network passwords or shared credit cards. Or limit access to some items to just the family members who need them.
1Password Business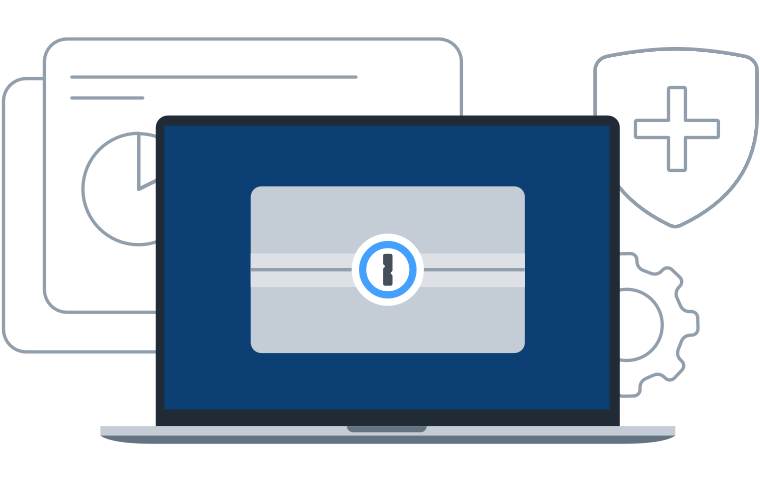 Control the data employees can access and what they can do with it. Use the Activity Log and usage reports to get insight into how your business is using 1Password. And everyone on your team gets a free 1Password Families membership to use at home.