You can enjoy the security and simplicity of 1Password on your favorite operating system. Sign up today to try 1Password free for 30 days.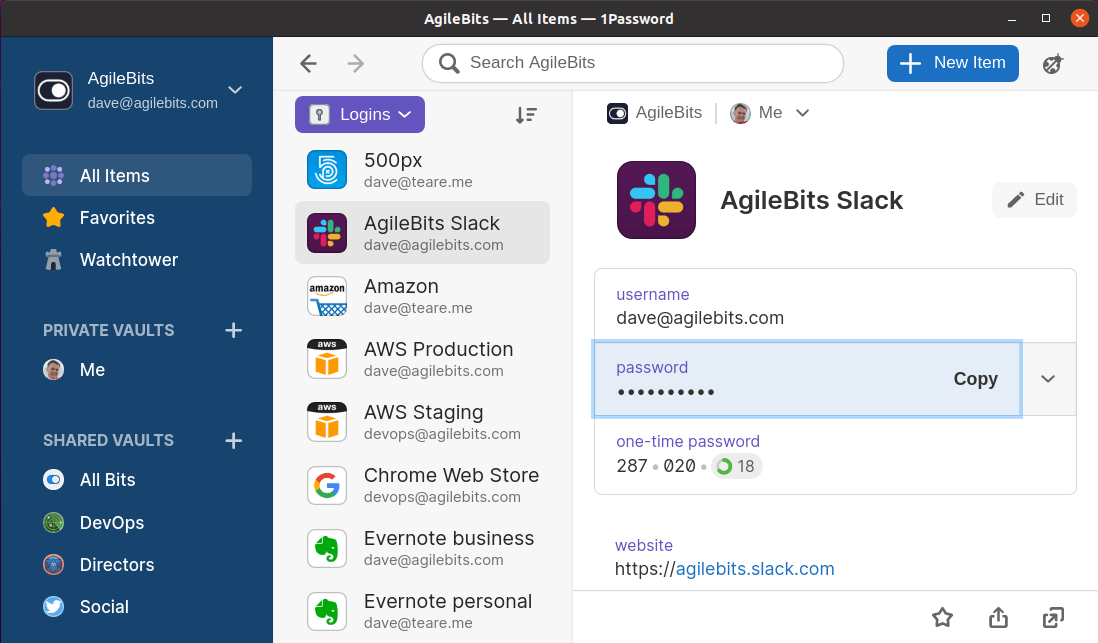 1Password in your browser
With full support for Linux and Chrome OS, 1Password X is exactly where you need it to be.
Power tools for power users
Add a world-class password manager to your Linux workflow.
Sign up now
To use 1Password on Linux, you need a 1Password membership. Your first 30 days are free.