Learn how to use Advanced Protection to control which permissions are automatically selected when your team shares a vault.
With 1Password Business, you can use Advanced Protection to choose the default permissions that are selected when you or your team members share a vault with a person or group.
You can use Advanced Protection if you're an owner, administrator, or part of a group with the Manage Settings permission.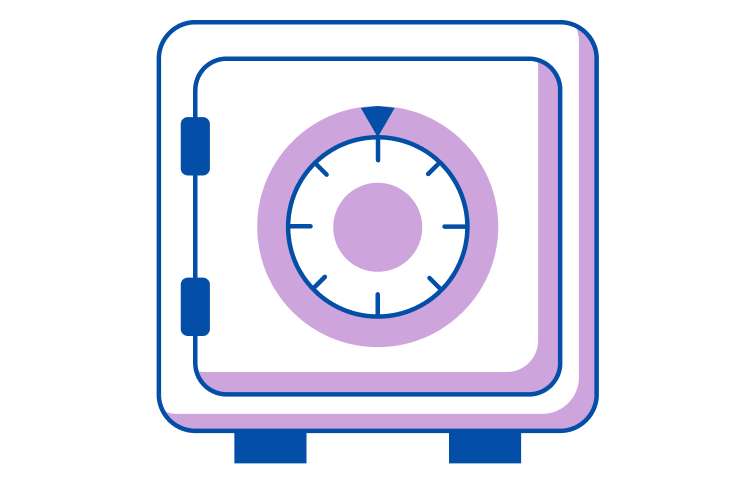 To manage vault sharing permissions, sign in to your account on 1Password.com, click Security in the sidebar, then click Manage Permissions in the Default Vault Permissions section.
Choose the default permissions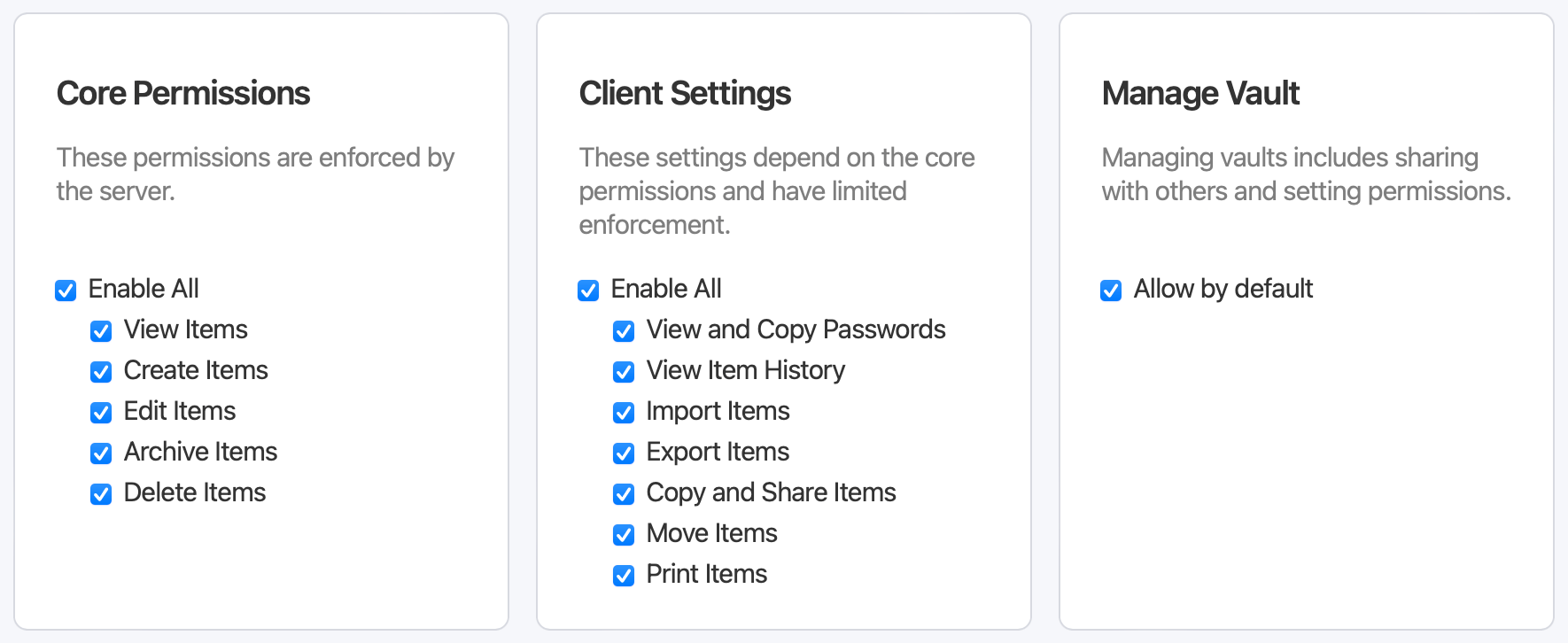 Select the checkboxes next to the permissions you want to be automatically selected when sharing a vault. When you're done making changes, click Save.
The next time someone shares a vault with a team member or group, the chosen permissions will be automatically selected.
Learn more