Legacy license files are no longer available for download. If you previously downloaded your license file, you can search your Mac for it and apply it to 1Password.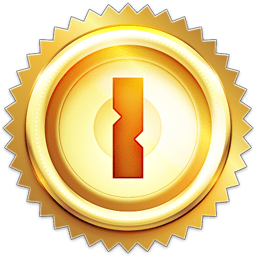 If you purchased a standalone license for 1Password for Mac between January 1, 2013, and March 26, 2018, your license came in the form of a license file. Your license file remains valid for 1Password 4 and 1Password 6 for Mac.
Find your license file
On your Mac, click the Finder icon in the Dock.
Enter onepassword-license in the search field.
Double-click your license file to apply it to 1Password 4 or 1Password 6 for Mac.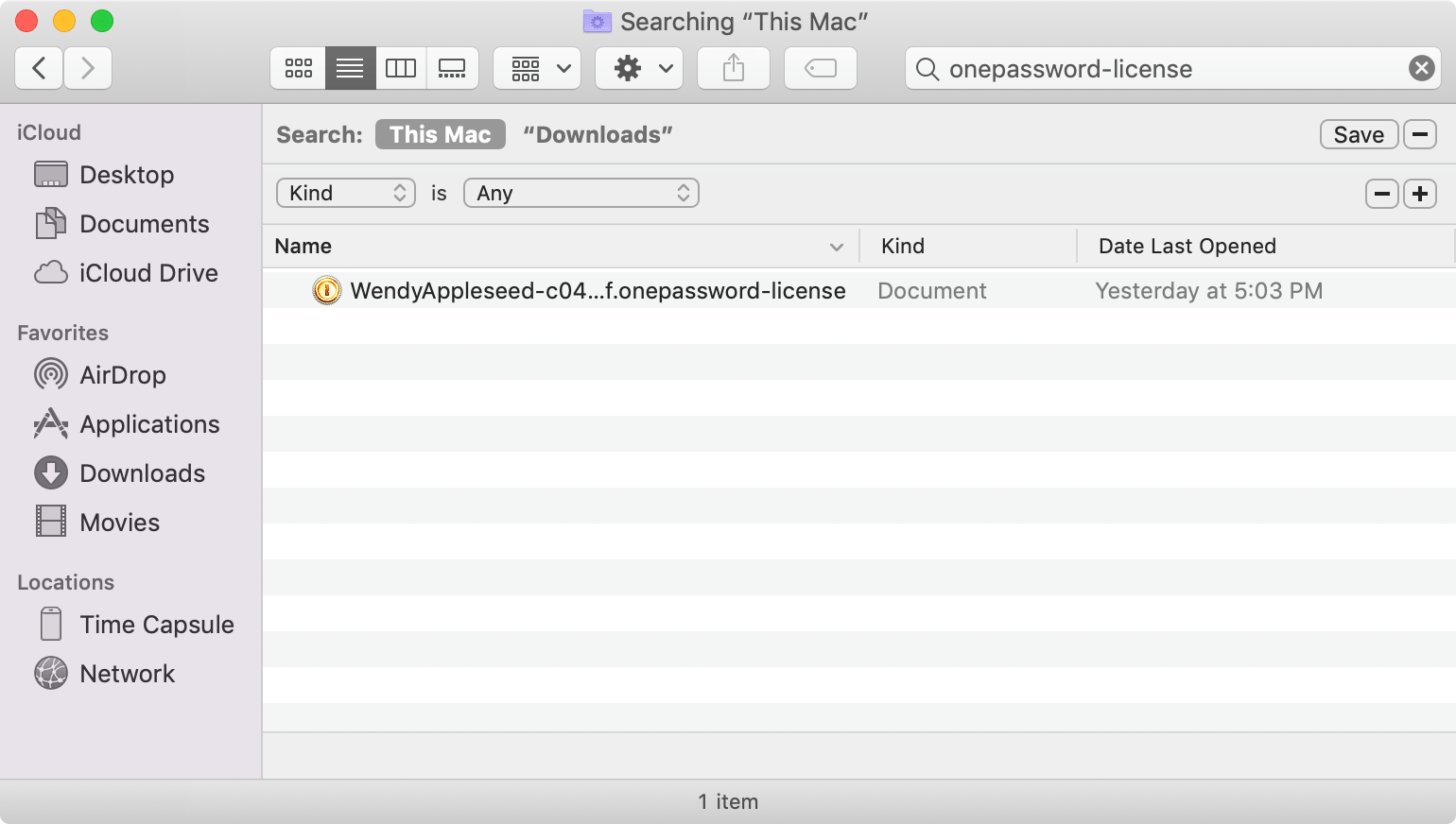 If you have more than one Mac, try searching for your license file on each Mac.