Learn how to change your name, picture, email address, and language in your account on 1Password.com.
To get started, sign in to your account on 1Password.com. Click your name in the top right and choose My Profile.
Change your name and profile picture
To change your name and profile picture, click Edit Details.
To change your name, enter the one you want to use.
To change your profile picture, click , then click and select an image to upload.
When you're done, click Save.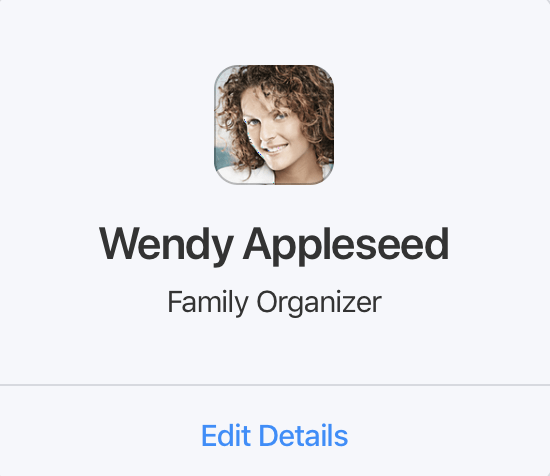 Change your email address
To change your email address and manage your 1Password account using your preferred one:
Click Change Email.
Enter your new email address, then click Send Confirmation. 1Password will email you a confirmation code.
Enter your confirmation code and 1Password account password, then click Change Email Address.
After you've changed your email address, make sure to save your new Emergency Kit.
Get help if you can't change your email address.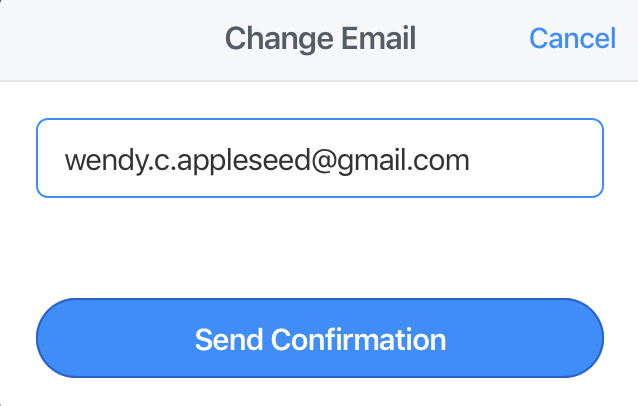 Change the language in your account
To change the language in your account, click More Actions and choose Change Language.
Select your preferred language from the list.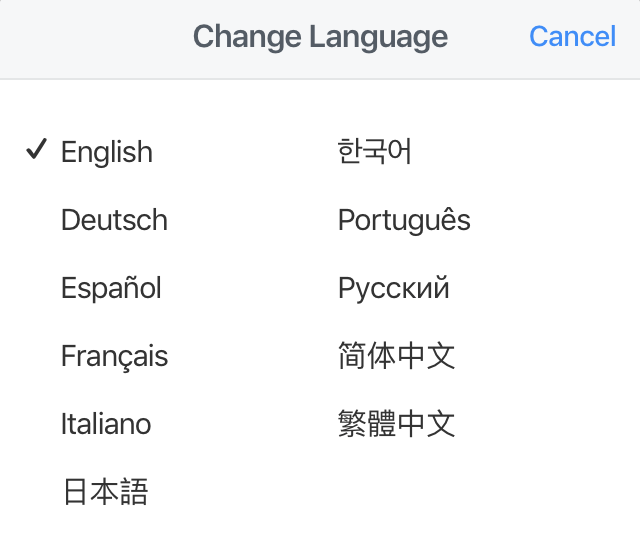 Get help
Learn what to do if you see "you can't use an email address from this domain".
If you don't see the Change Email option, and you use 1Password as part of a team, your team might be using an identity provider to manage email addresses. Ask your team administrator to help update the allowed domains in your 1Password account.