Learn how to use Advanced Protection to enforce stricter account password requirements for your team.
With 1Password Business, you can use Advanced Protection to enforce stricter 1Password account password requirements. Your account password policy applies to new team members when they set up their account and to existing team members when they update their account password. If you want existing team members to adhere to the new policy, you can recover their accounts.
You can use Advanced Protection if you're an owner, administrator, or part of a group with the Manage Settings permission.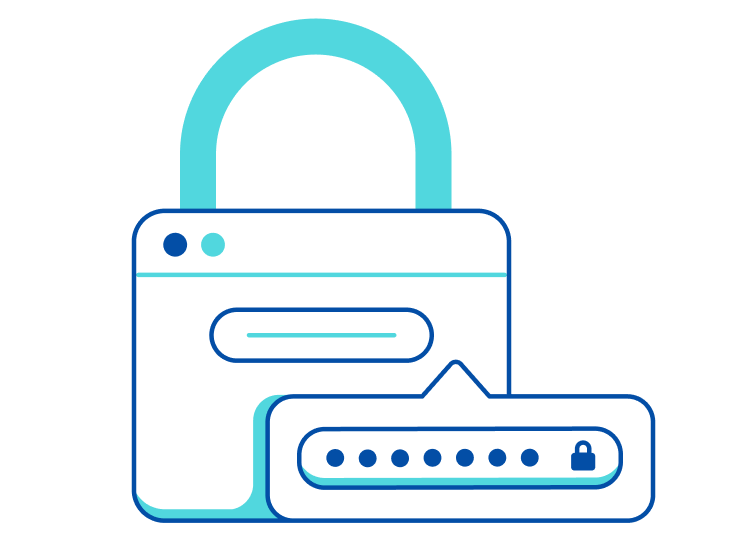 To change the requirements, sign in to your account on 1Password.com and click Security in the sidebar. Click "Manage policy", then choose a policy or make your own.
Important
If a team member unlocks the 1Password apps with a different password, like the account password for their personal account, it's possible that their work data will be protected by a weaker account password on that device.
Choose a policy

Click Use Policy below the policy you want to use:
Minimum Requirements
At least 10 characters
Not a common password
Medium Requirements
At least 12 characters
Not a common password
Strong Requirements
At least 14 characters
Not a common password
Make your own policy

Click Custom Policy, then adjust the minimum length and select any additional requirements. When you're finished, click Save.
Learn more